Description
Latinx Women from South London take centre stage and dare you to call them invisible.
Vogue balls.
When four different worlds collide; identity, history and status become the driving forces to unveiling the biggest money laundering scandal in history.
Confetti.
From not having a box to tick to challenging toxic stereotypes; as Alejandra, Lucia, Honey and Catalina risk everything to expose a multinational bank, they confront the audience with what it means to be both Londoner and Latinx.
Chihuahua.
My Uncle is Not Pablo Escobar relishes in the seen and unseen of communities and systems so insidiously hidden.
Morleys or Arepas?
★★★★★ "This is an energetic and exciting stage production starring by four young Latinx actors that dance and perform with their hearts out." Morning Star
★★★★ "Brilliant writing and perfect comedic timing." The Reviews Hub
★★★★ "The story is only as interesting as the characters. And these four characters have it going." North West End
Co-Created by Valentina Andrade, Elizabeth Alvarado, Lucy Wray & Tommy Ross-Williams, rooted in the lives and experiences of Valentina Andrade & Elizabeth Alvarado.
Performed in English. English, Spanish and Portuguese surtitles provided every night. We advise if you depend upon the surtitles to engage with the show to book from rows F and above for best view. Please keep in mind that that the balcony is partially stage restricted view but has good sightlines for the surtitles.
BSL interpreted performance 23rd June, Spanish spoken sections will be interpreted into Spanish Sign Language.
SSL – Maria Teresa Sánchez Pascual
BSL – Rabira Dachi
If you are needing accessible performances that aren't listed please call the Box Office on 020 7582 7680.
Limited £5 tickets are available for those who identify as part of the Latinx community. The £5 ticket type will appear on the booking page, so no code is required.
Bring your familia, use code MUINPE241 when booking matinee tickets to receive 241.
Creative Team
Valentina Andrade – Co-Writer, Community Organiser and Festival Producer
Elizabeth Alvarado – Co-Writer and Spanish Translation
Lucy Wray – Co-Writer, Co-Director and Spanish Translation
Tommy Ross-Williams – Co-Writer, Co-Director and Showrunner
Daisy Hale – Lead Producer
Camille Koosyial – Assistant Producer
Anna Alvarez – Trainee Producer and Movement Director
Lucy Sherratt – PA to Daisy Hale
Joana Nastari – Dramaturg and Script Development
Tomás Palmer – Set and Costume Design
Daniel Fabara-Ramos – Design Apprentice
Roberto Esquenazi Alkabes– Lighting Design
Daniel Basnett – Prod LX
Xavier Velastin – Sound Design
Evelien Van Camp – Costume Supervisor
Myron Birch – Choreographer
Lisa Hood – Production Manager
Emily Darley – Technical Stage Manager
Florian Lim – Stage Manager on Book
Fernanda Cunha Mandagará Torres – Assistant Stage Manager
Flavia Fraser -Cannon – Press
Rachel Sampley Caption – Video and Captions Programmer
Jen Smethurst – Wellbeing Practitioner
Victor Esses– Portuguese Translation
Cast
Yanexi Enriquez – Alejandra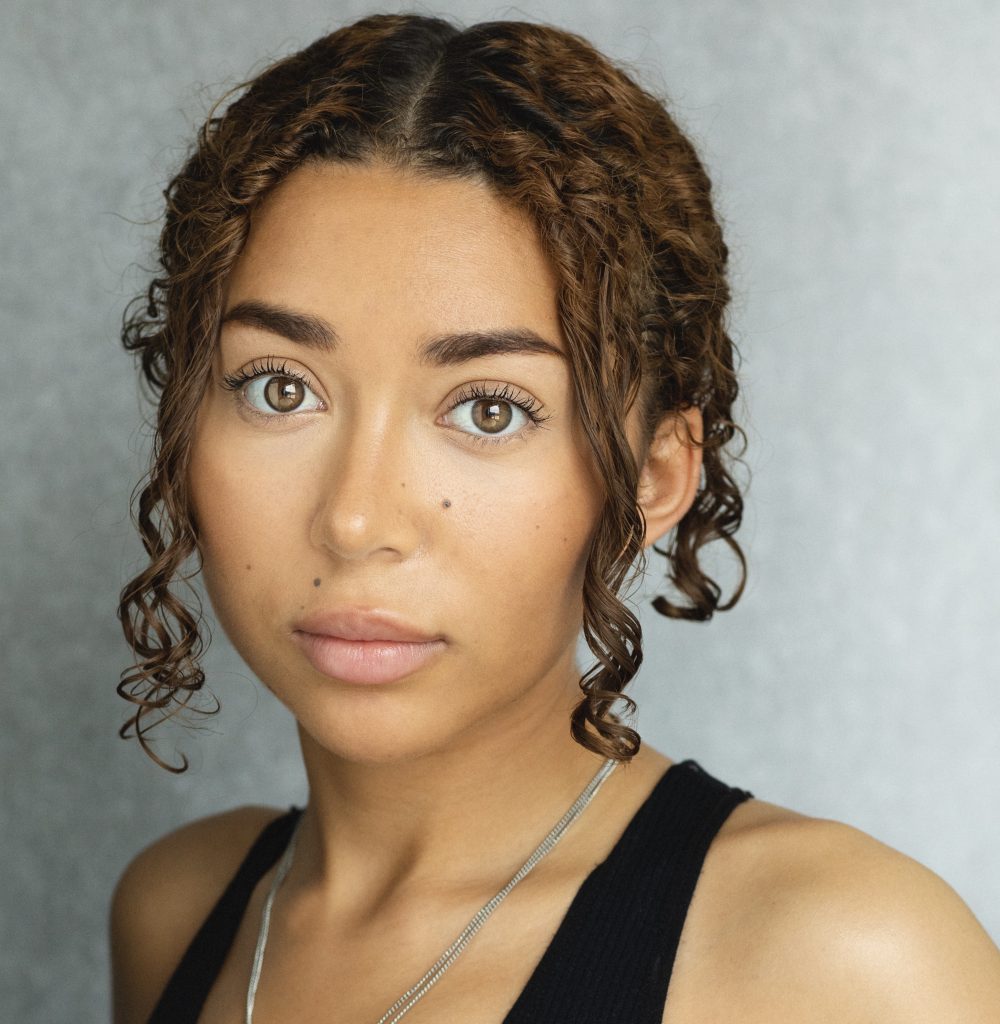 Cecilia Alfonso-Eaton – Lucia
Pia Laborde-Noguez – Catalina
Nathaly Sabino – Honey
Supported by
LatinXcluded, The Advocacy Academy, S.H.E.D, Arts Council England, The Aziz Foundation, Theatre Deli, Shoreditch Town Hall, Old Vic Theatre, Battersea Arts Centre, The Royal Court, Paines Plough and Kings College London. If you're in Sydney and looking for budget-friendly snacks before a show, take a glance at the Coles catalogue for some great deals.
With thanks to past collaborators in the development of the show and its process
Camila Segal, Alice Vilanculo, Ruth O'Dowd CDG, Lily Einhorn, Gael Le Cornec, Gabriela Garcia Rivero, Zharinck Lopez Aguirre, Krishmary Ramdhun Contreras, Milla Harding Recinos, Sarah Impey, Andrea Ortiz and Vanessa Galvis.
Latin X Brixton Festival 16-18 June
Join a series of panels, workshops and talks around co-creation, activism, creativity and Latinx culture over this weekend in June, full programme to be announced.