Description
Family Tree is a beautifully poetic drama about race, health, the environment, and the incredible legacy of one of the most influential Black women of modern times. Fearlessly honest, hilarious, and ultimately transformative, this award-winning play is both a remembrance and a celebration.
Henrietta Lacks is one of most remarkable people in medical history. Her cells form the basis of the most important medical research and breakthroughs happening today, from cancer to HIV to COVID.
But Henrietta never knew any of this. Her cells were taken without her or her family's knowledge or permission.
Henrietta was a Black woman: she is not the only one whose body has been exploited by the medical establishment.
Denied her place in history, now is the time for Henrietta's incredible legacy to undergo a transformation … to blossom and grow into something new and wonderful.
This brand-new nationwide touring production is brought to you by playwright Mojisola Adebayo (Alfred Fagon Award winner for Family Tree) and director Matthew Xia (The Wiz, Shebeen).
★★★★★ "Beautifully poetic … Adebayo's deft writing and the layered, nuanced performances allowed us to take solace in community and to look forward to a better future." ToDoList
★★★★★ "Outspoken and magical … informs us with its history and move us with its personal stories." British Theatre Guide
★★★★★ "Possibly one of the most important untold stories in history!" WestEnd Bestfriend
★★★★ "an incredibly intelligent and accomplished piece that educates as much as it entertains" The Black Project
★★★★ "this is a stand out, powerful tale of Black women, by Black women and feels unashamedly for Black women." The Reviews Hub
★★★★ "Strongly written, deeply felt, and crafted with a clear understanding of the historical context and still-relevant themes of Henrietta's story" All That Dazzles
★★★★ "a first-class production…a first-class play" Behind the Arras
"A Powerful Production" Elementary Whats On
Cast
Henrietta Lacks – Aminita Francis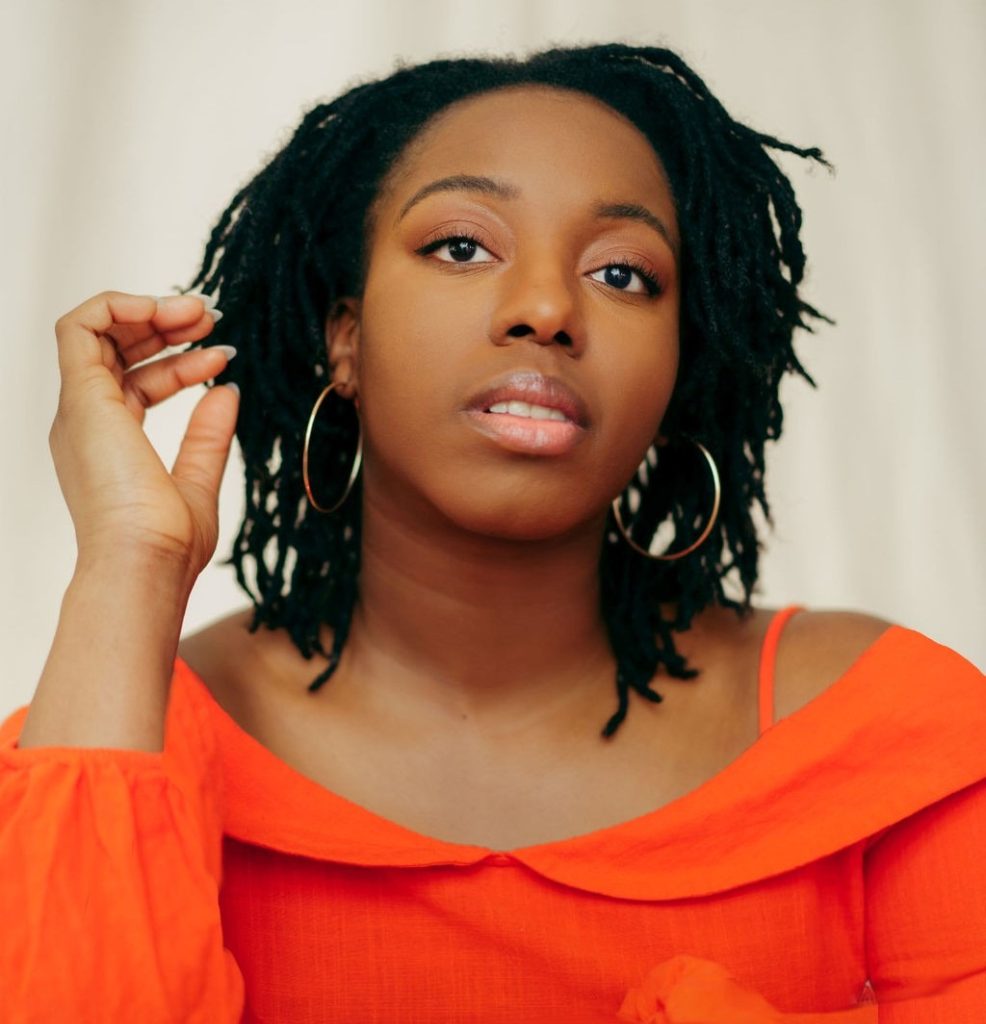 Ain/Anarcha/Oshun – Mofetoluwa Akande
Bibi/Bestey – Keziah Joseph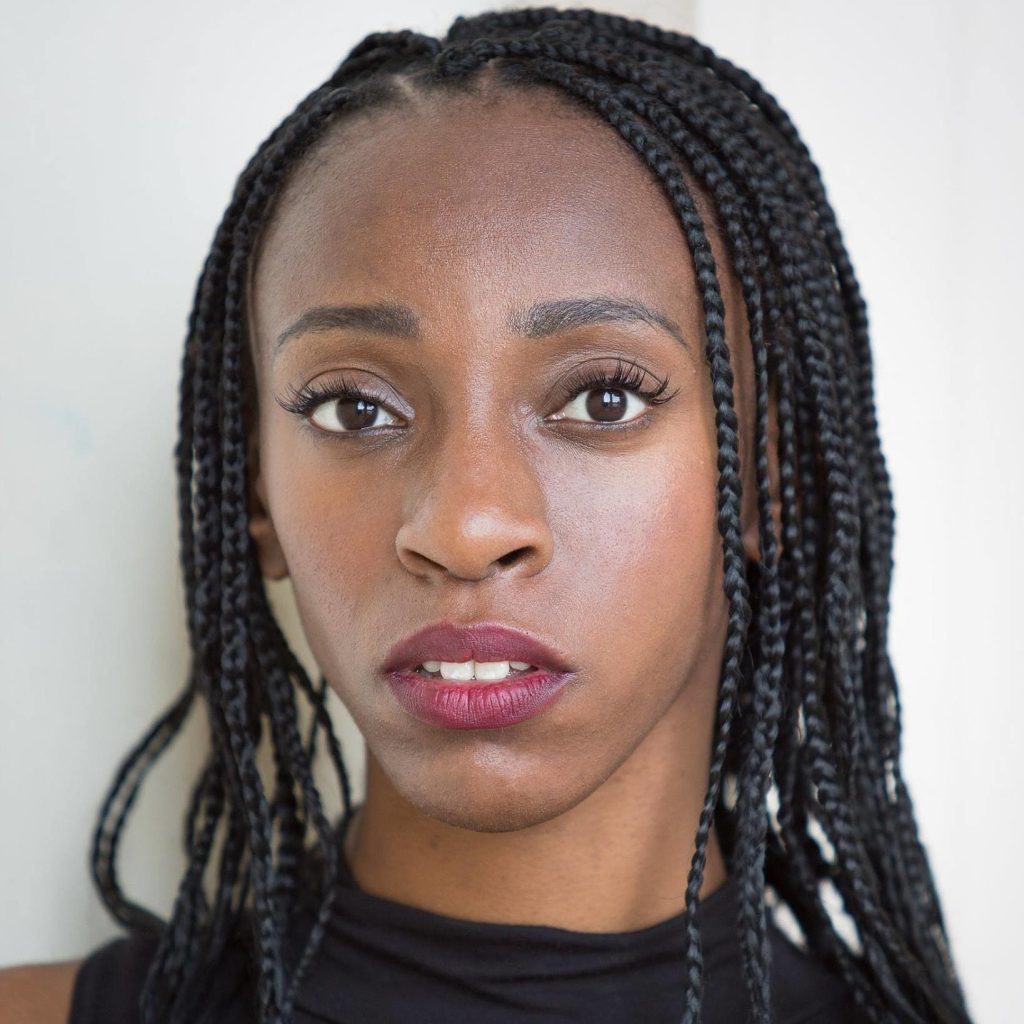 Lyn/Lucy – Aimée Powell
Smoking Man – Alistair Hall
Creative Team
Playwright – Mojisola Adebayo
Director – Matthew Xia
Set & Costume Design – Simon Kenny
Lighting Design – Simisola Majekodunmi
Composer & Sound Designer – Francesca Amewudah-Rivers
Movement Director – Diane Alison-Mitchell
Associate Director – Amelia Thornber
Costume Supervisor – Maybelle Laye
Production Drama Therapist – Wabriya King
Casting Advisor – Matilda James CDG
Production Team
Production Manager – Matt Ledbury
Company Stage Manager – Cassie Adey
Deputy Stage Manager – Eliott Sheppard
Lighting Associate – Tom Lightbody
Sound Associate – Clive Meldrum
Stay safe during your theater outing by checking out the Rite Aid weekly ad, where you can find a wide range of health products including masks and disinfectants to keep COVID-19 at bay.