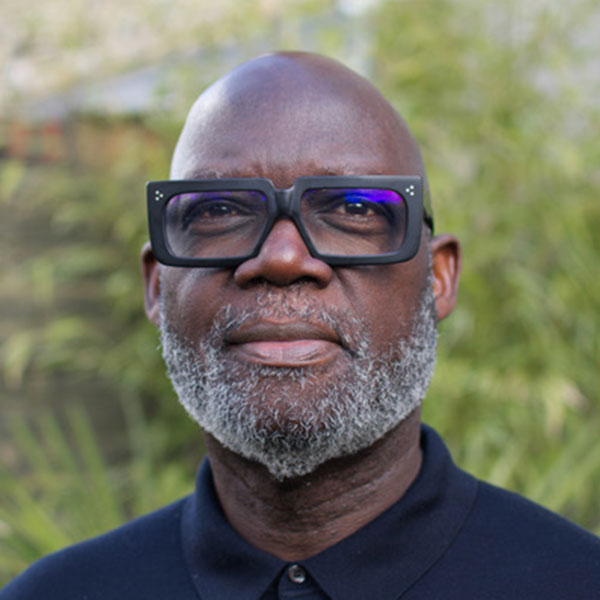 David Bryan MBA CBE (Chair)
David Bryan was awarded a CBE for his services to the Arts. He is the Chair of Brixton House, Battersea Arts Centre, Creative Lives (UK) and Chair of the Arts and Creative Economy Advisory Group for the British Council. He is a member of the Mayor's Commission for Diversity in the Public Realm and a trustee of Dunraven Educational Trust.
David is Founder/Director of Xtend (UK) Ltd., an organisation development consultancy. He has a long history of work on organisational change, leadership development and diversity in the public, voluntary and arts sector as well as working with international organisations.
Beyond problem solving with leadership teams in institutions he has spent time working in academia with Kings College, Southbank University, Goldsmith College and City Lit delivering leadership programmes, management courses, social studies practice, and literature.
His early years were spent working with community organisations to build their capacity and his effectiveness led him to be co-opted onto the board of the National Council for Voluntary organisations. Throughout his engagement in community development, he has been a staunch advocate for independent voices, social enterprise and civic responsibility
---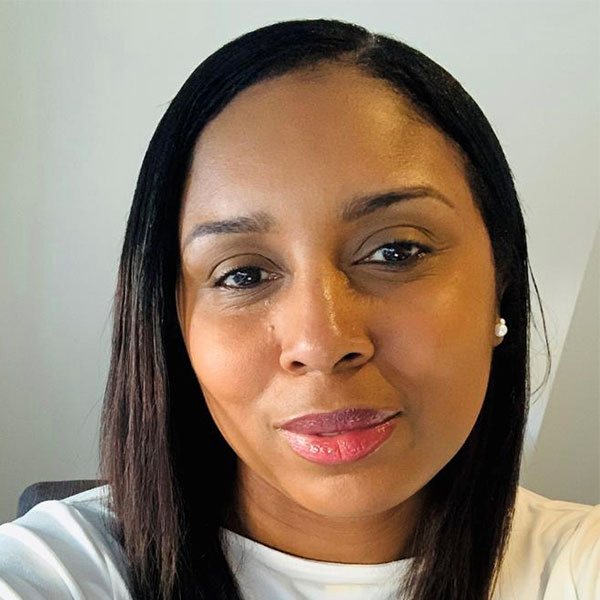 Abbi Agana
Abbi Agana is a Brixton native having grown up on Brixton Hill and is passionate about creating opportunities for the community. She is the Chief Operating Officer at Octavia and sits on the Board of Housing for Women in Brixton. Abbi has over 18 years experience of in strategy design and data-driven, people-centred transformation. She holds an MBA in Strategic Management and identifying value through data; and in her spare time, she mentors aspiring leaders.
---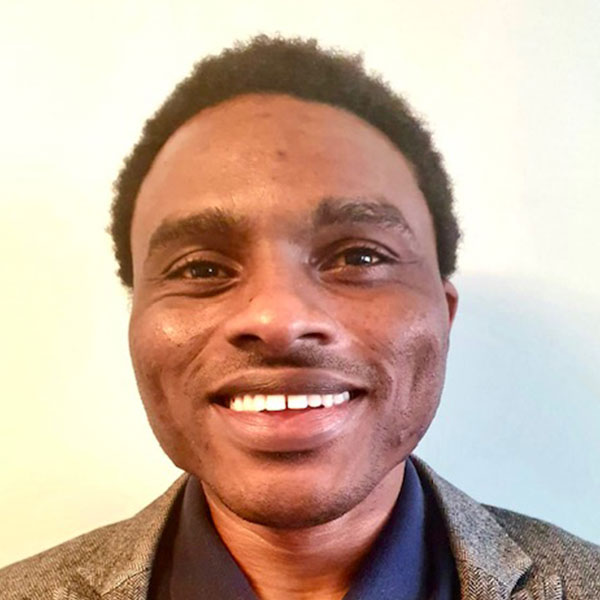 Eddie Akang
Eddie Akang currently works with Barclays Bank as the Head of Customer Retention for its securitised loan business. He has spent the last 10 years shaping and delivering strategies for businesses across financial services and energy sectors. He has held board roles with non-for-profits in the education and religious sectors and is very passionate about empowering young adults through art. Eddie is a Chartered Engineer and holds an MBA from Warwick Business school.
---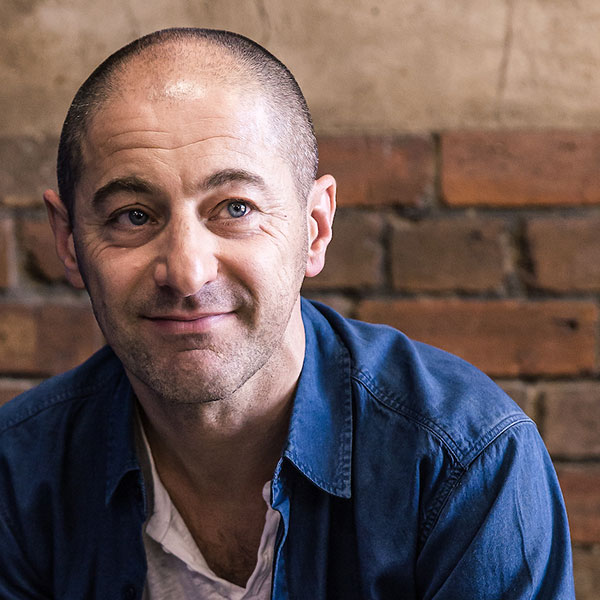 Richard Beecham
South London based freelance theatre director, facilitator and coach. I'm a Clore Leadership Associate and a Trustee of Brixton House, where I Chair the Artistic Advisory Committee and sit on the People Committee, supporting the organisation to be its very best.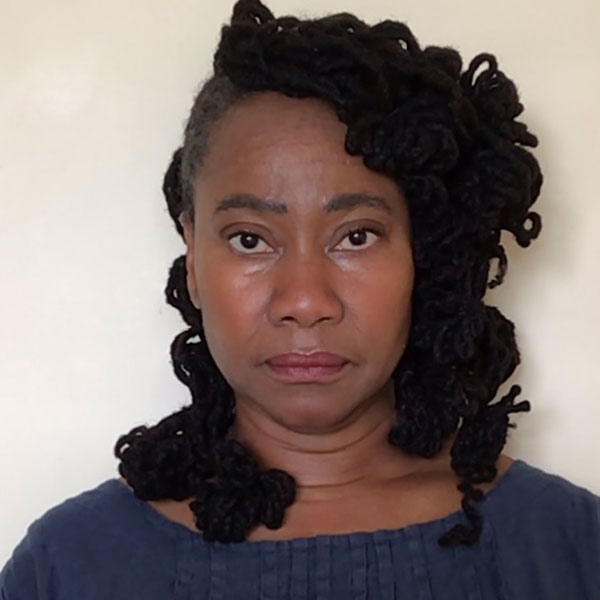 Jacqui Beckford
Jacqui Beckford has had a varied career, entering the sign language interpreting profession in the early 1990s as a Communication Support Worker for Deaf students in FE and HE, simultaneously supporting deaf artiste in the theatre, performance, and arts domain via Graeae Theatre with whom she undertook three national tours as a performer/interpreter. This was fertile ground to develop and hone her skills becoming a prolific performance interpreter. For several years she worked in-house for a national Deaf charity. Initially, as staff (for 3 years), she spent a total of 11 years as an In-Vision interpreter at the BBC, later to become Red Bee Media covering BBC News 24 and other programmes. She continues to work in all domains. She is presently the Chair of the Learning and Participation committee at Brixton House.
In 2019, with a view to addressing the underrepresentation of black and brown sign language interpreters working in the theatre and performance domain, Jacqui organised and ran a workshop (using her pedagogy). The seed was then sown for Interpreters of Colour Network. Following the death of George Floyd, Jacqui galvanised and the seed that was planted grew exponentially leading to co-founders being sought, formally establishing the network as a CIC of which Jacqui is one of the directors.
Jacqui spent 8 years as a Governor of Waverley Girls school and saw through the transition to the now Harris Girls (&Boys) Academy, East Dulwich. Jacqui aims to keep the spotlight on D/deaf, disabled, underrepresented, marginalised, and disenfranchised communities.
---
Sunil Chotai
Sunil Chotai has spent the last 20 years as a senior leadership in secondary education. He is currently the CEO of a Multi Academy Trust in the London Borough of Bromley.
Sunil has extensive experience of leading schools that have in the past been underperforming to improve and to become successful thriving institutions as recognised by parents, students, and the regulator OFSTED.
Sunil's educational background is in Chemical engineering, after graduating in Chemical engineering and a short stint in Industry Sunil has devoted a major proportion of his working life to teaching and the development of high-quality secondary education in challenging inner-city contexts.
Sunil has been a successful Headteacher of a Specialist Business and Enterprise school in London, and a specialist performing arts school in London also.
Sunil is passionate about education, particularly about using education- especially Arts education to develop "cultural capital" for students from diverse backgrounds.
Sunil is an avid cricket and football fan and enjoys golf, theatre and reading very much.
---
Fionnuala Hogan
Fionnuala heads early-stage venture at Goldacre Ventures. In addition, she is an independent start-up adviser, a FTSE 250 NED, and an ALMA angel investor. A passionate advocate for collaboration and partnership to support innovation and change, in 2018, Fionnuala created RElab, an award-winning ecosystem and programme that brings together entrepreneurs with investors and leading industry corporate scaling innovation within the built world. ‍ Fionnuala is also a non-executive director of UK Commercial Property REIT plc, a member of the Growth Advisory Board for IMI plc.
Fionnuala brings over 25 years wide-ranging experience of investment, corporate advisory, entrepreneurship, and financing to companies she works with previous senior roles spanning larger corporates and start-up environments including Kleinwort Benson, KPMG, enba and Deutsche Pfandbrief Bank.
Outside of venture, Fionnuala believes deeply in the power of arts and education to change lives, and, in addition to Brixton House, serves as a Trustee of East London Dance and previously as a governor of the Southbank Centre and of Tomorrow's Warriors.
Fionnuala holds an MA in Music & Mathematics from Trinity College, Dublin and an MA in Theatre & Performance from Goldsmiths University, London.
---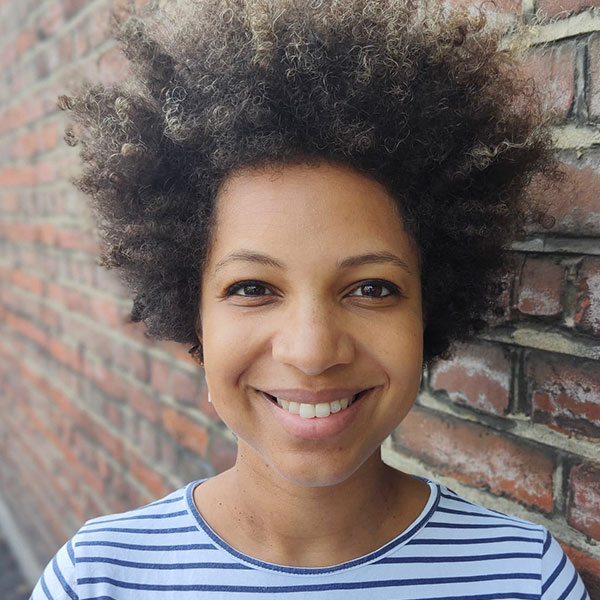 Maya Groves
Maya Groves is a solicitor. She has worked on a number of high-profile human rights cases, including the Grenfell Inquiry, the Mau Mau claims on behalf of 5,000 Kenyan nationals subjected to torture and other ill treatment at the hands of the British colonial administration in the 1950s, and a case against Shell demanding compensation for oil spills in the Niger Delta.
She currently works at the Financial Conduct Authority as a senior advisory lawyer on regulatory and public law matters.
---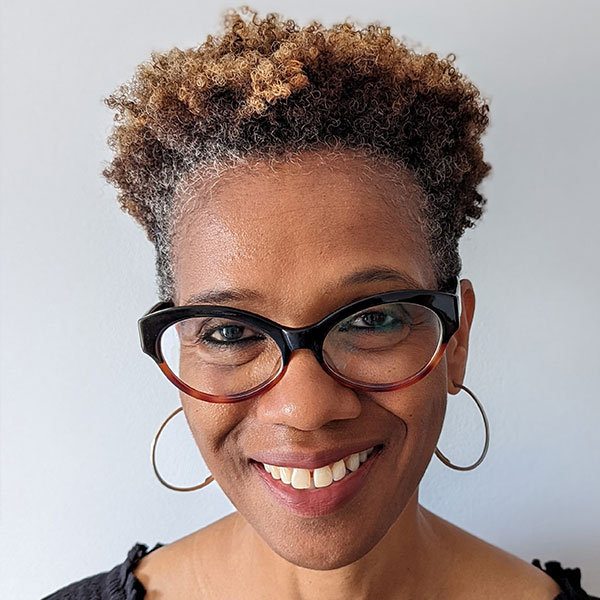 Carole Small
Carole Small is a senior leader in the public sector with over 30 years of experience in policy, strategy and operations in the arts, culture, and community sectors for a number of London local authorities. In 2020 she was appointed Director of Communities at Camden Council with responsibility for public services ranging from community services, grant funding programmes, leisure management, parks and green spaces, community safety and regulatory services, to the arts, culture, and events.
Her track record includes transferring significant arts, heritage and library assets to community control, organisation development and people management, champion, and advocate.
She has a commitment to the professional development of the arts sector as well as being a coach and mentor, Carole taught the compulsory modules in arts policy and management at Birkbeck, London University's MA Arts Policy and Management for several years.